Here's some advice from us to you, from garden to garden, to help you have a great growing season going all year round. And as always, feel free to call us or stop by with any specific questions or comments!
---
September 13, 2017
Hardscape Planning and Installation 
⋅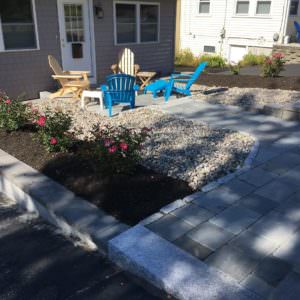 ⋅
When considering a hardscape project there are several considerations such as walkway or patio, material and type; an example would be natural stone or a manufactured product. Both are suitable options. Moody's Nursery can help you navigate through the options to find the paving product that's right for you.
When we install your new patio or walkway great care is taken to be sure that the base materials are properly compacted and your project is properly installed. This will ensure that you can enjoy your walkway or patio for years to come.
 ⋅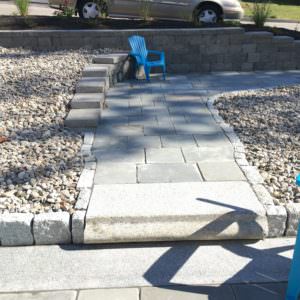 ⋅
As your hardscape matures it may begin to show signs or wear and tear. We can bring your hardscape back to it's original luster with just a little bit of maintenance. By pressure washing, adding new grout sand and a sealer, we can ave your walkway or patio looking great again.
---
September 6, 2017
Fall is IN! 
Fall is a great time to plant! Why? Plants will have time to root in before the stress of next Summer. With cooler temperatures and more seasonal rain, your new plants will be ready to perform next season. Plants are busy in the fall building roots and storing energy for winter, and next years growing season. A little planning now will reward you next season!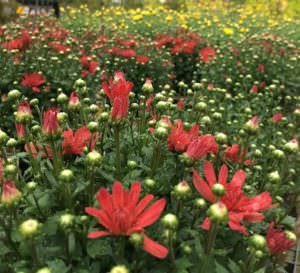 ---