LANDSCAPE SERVICES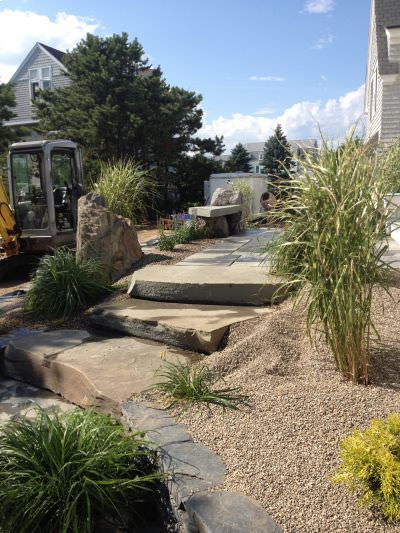 Moody's Nursery takes the labor out of your project with our outstanding Landscaping Services. We can provide the labor to get the job done. From simple sod removal, and preparation work to more complex landscaping needs.
Founded as a landscape company, Moody's Nursery understands that collateral damage must be kept to a minimum, and has the equipment and knowledge to do so.
With over 30 years of Personal Excavation Experience, Rob will make certain that your Excavation project will withstand the test of time. It has to. Rob drives by it every day, so it has to be right.